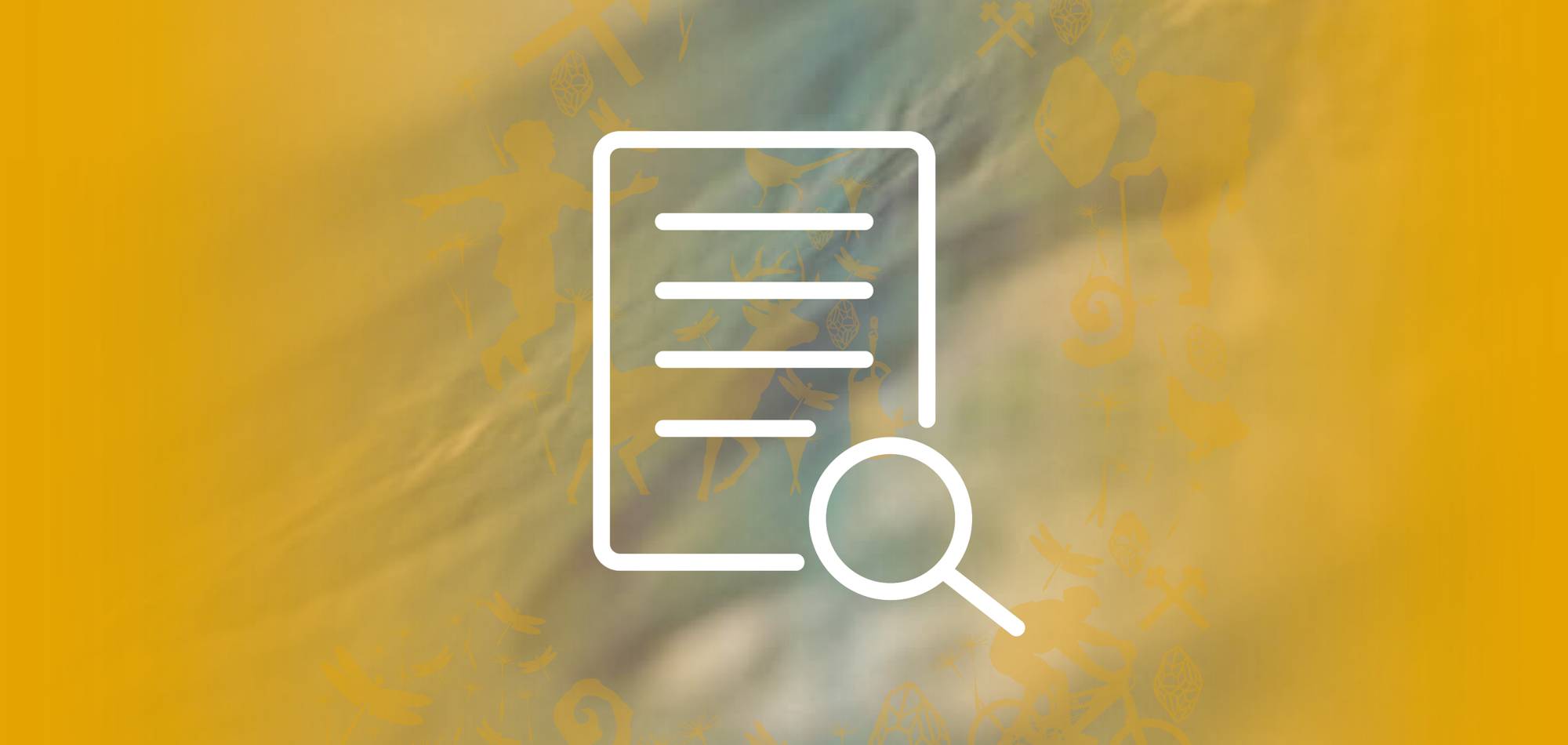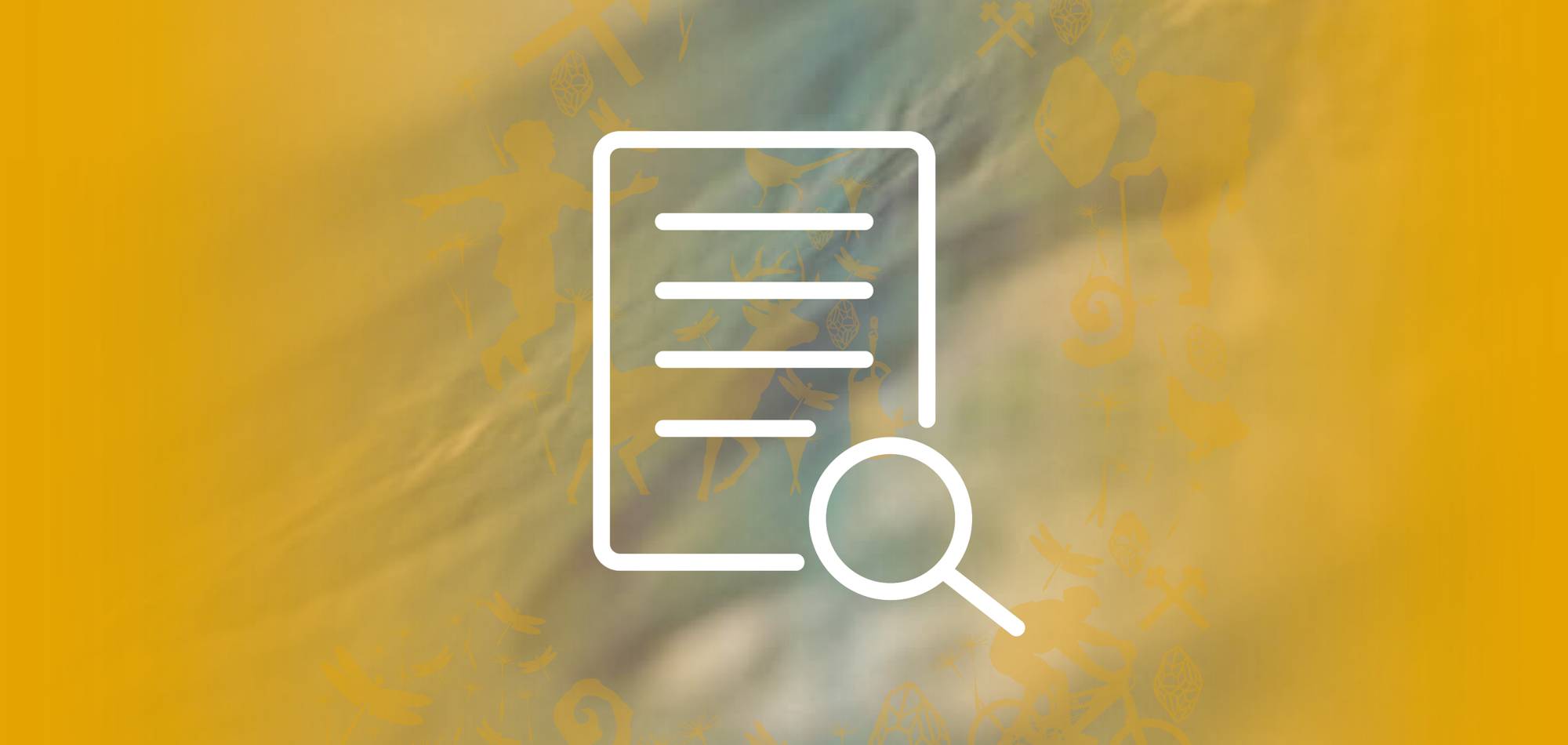 From the Drava to the Drau.
My way, my river.
Ahead of us is cockerel heaven, or, to be more precise, grouse heaven!

Rare wild wood grouse, black grouse and hazel grouse live on Košenjak. It's Slovenian name comes from the vast meadows on the top of the mountain. It's other name is Kokošnjak, which means chicken coup.
In addition to those rare feathered species, we will also come across a unique geological mixture of stone – the oldest dates back around 500 million years, while the youngest (in terms of geological age) are 'just' around 23 million years old.
There is also a particularly attractive world of vegetation that grows on the pre-alpine meadows beneath the surrounding peaks: dwarf yellow cinquefoil, alpine Rhinanthus, arnica, bearded bellflower, together with stemless gentian.
When we leave Dravograd and head to Košenjak – upwards and downwards – we will walk along, then cross, the border. A look back over our shoulders reveals how far we have actually walked. We can deservedly and unashamedly be proud! We will be looking at Slovenia whilst looking back at Austria. Look at the stony landscape – it's gravel stone on gravel terraces that were brought here by the Drava river and the Drava glacier. Descending from the mountain towards Lavamünd leaves a great impression. The Drava river is a constant companion on this stage of the trail – from the start to the end and in between – and is a real feast for the eyes.
As we approach Lavamünd, we must really open our eyes to something else – loaves of minced lard and keys.
Namely, many years ago a farmer dreamt that a voice ordered him to go to the rock at the Holy Trinity, which rises up from the valley in Lavamünd. There, on a crooked branch he would find a key, which he could use to open the door into the wall where treasure is hidden.
The next day the farmer really did find a key and also a cave, as was described to him in his dream. However, oh dear! A black dog, an angry cat and a fat snake were guarding three large, valuable chests. The farmer didn't dare to get any closer. As he was about to leave, he noticed a lot of minced lard loaves hanging on the wall. He took one, but was disappointed that he hadn't found anything more valuable.
When he returned to the village, he went into an inn, threw the loaf on the table and began to complain: This is all that I found! And when the loaf fell onto the table, it burst and pieces of gold began to fall out of it. At that moment the farmer was sorry that he hadn't taken more. The hour of fortune that was his prophecy had, sadly, been and gone.
We are now most definitely at the end of this varied trail, full of beautiful feelings and impressions that accompany us as we reach Lavamünd, which is the lowest lying place in Carinthia. All the water, rivers and streams flow here then onwards into the Drava, which then takes them, together with their stories and experiences, on its onward course to Slovenia, to the Danube, and to the Black Sea.
And the river transports even more: since the Middle Ages, rafting has been of great importance on the Drau. Up to the 19th century tools were transported by raft from Ferlach, glass from St. Vinzenz auf der Koralpe, and, of course, wood for the rafts themselves. Then there was a long break ... Since 2004, those working in tourism in Lavamünd have been striving for rafting to be revived. They have come up with two floating platforms on which guests can eat, drink, dance and celebrate. Well then – Ahoi!