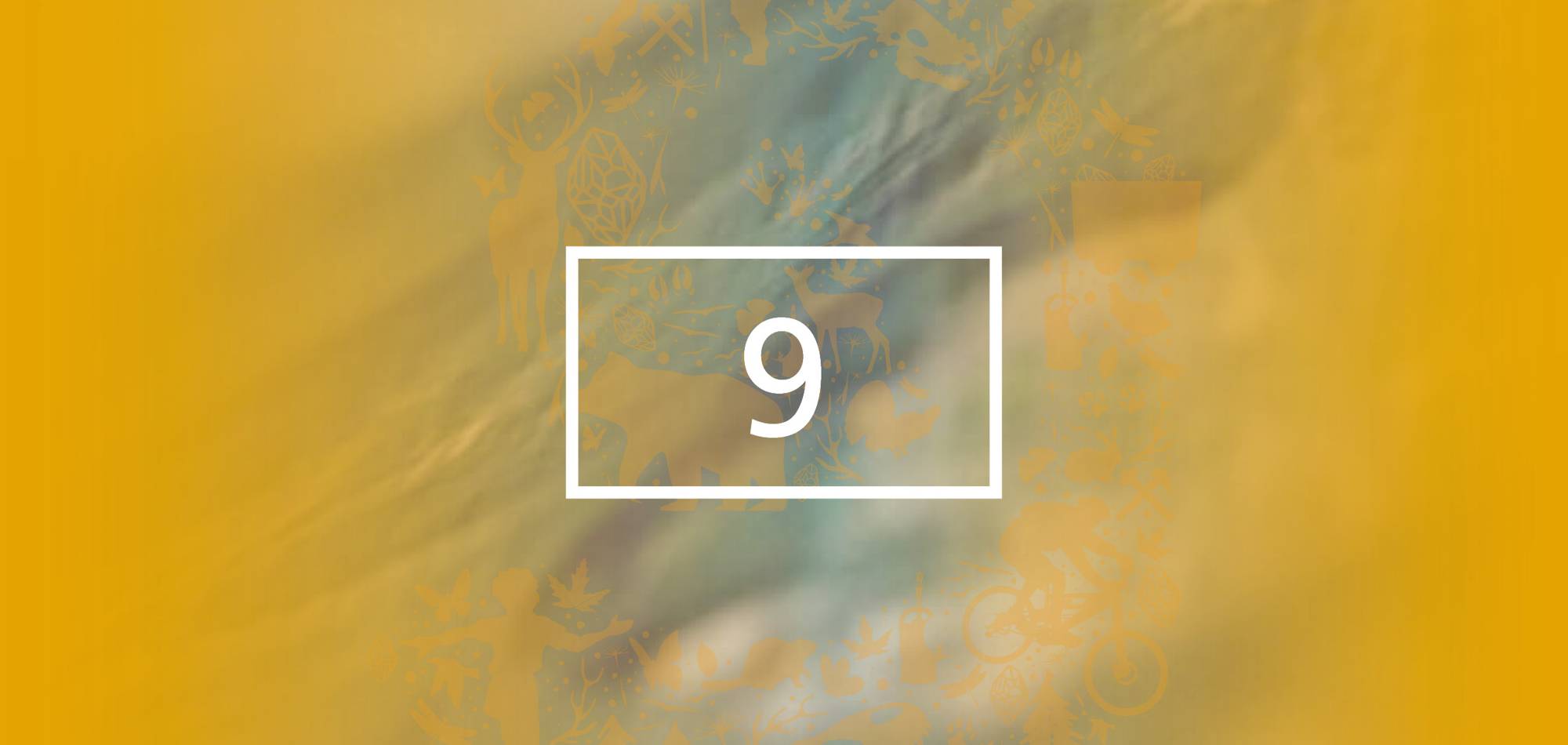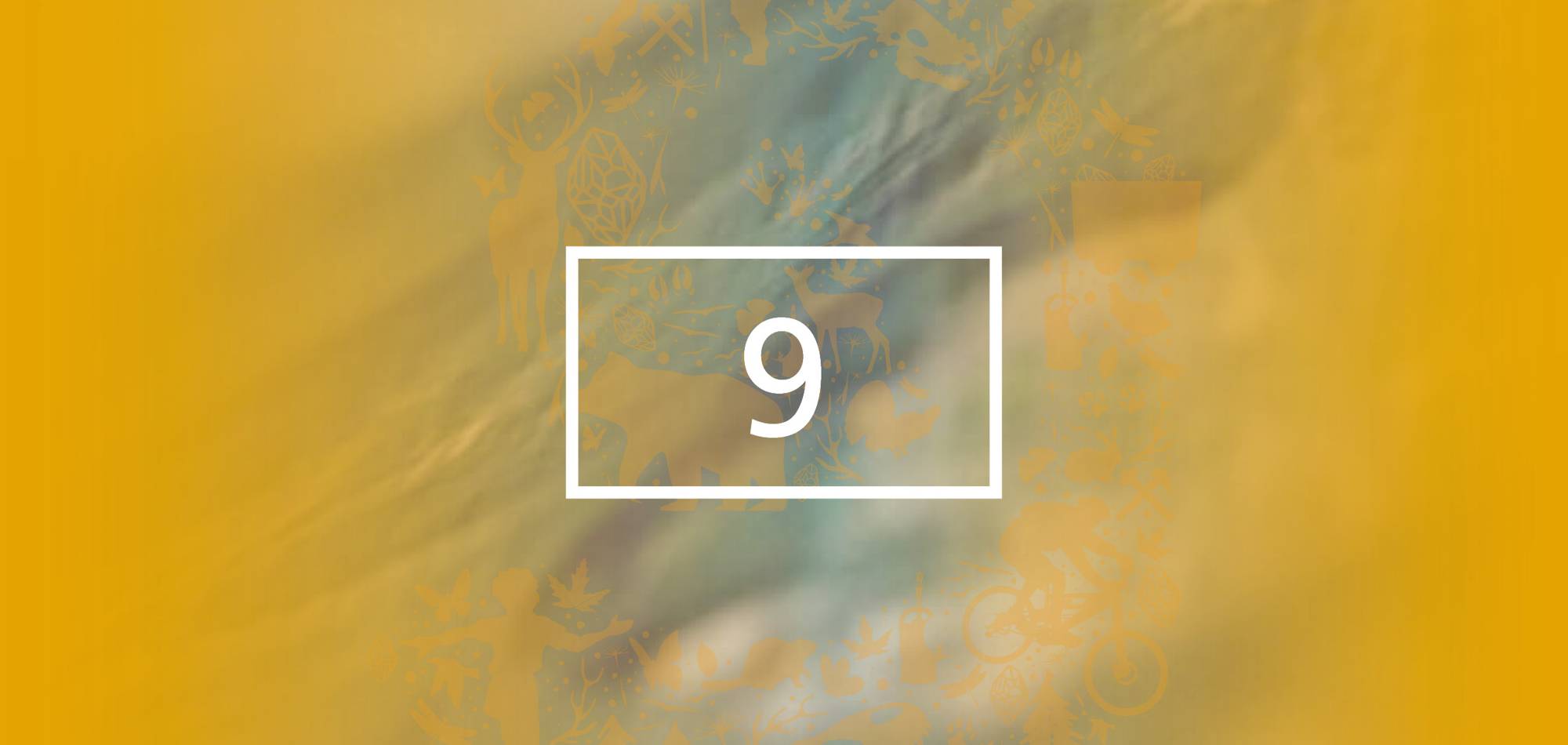 Dravograd – Lavamünd/Labot
Hiking between the Drava and the Drau. In the Geopark Karawanken-Karavanke, between Slovenia and Austria.
The same river which, however, is not the same anymore.

Ascending the mountain Kokošnjak and descending from it, you will admire the landscape marked by the Drava river and the Drava glacier. On the ninth stage of the Karawanken-Karavanke Trail, you can enjoy amazing views of the preserved gravel terraces – forming a unique overview of the geologic history.