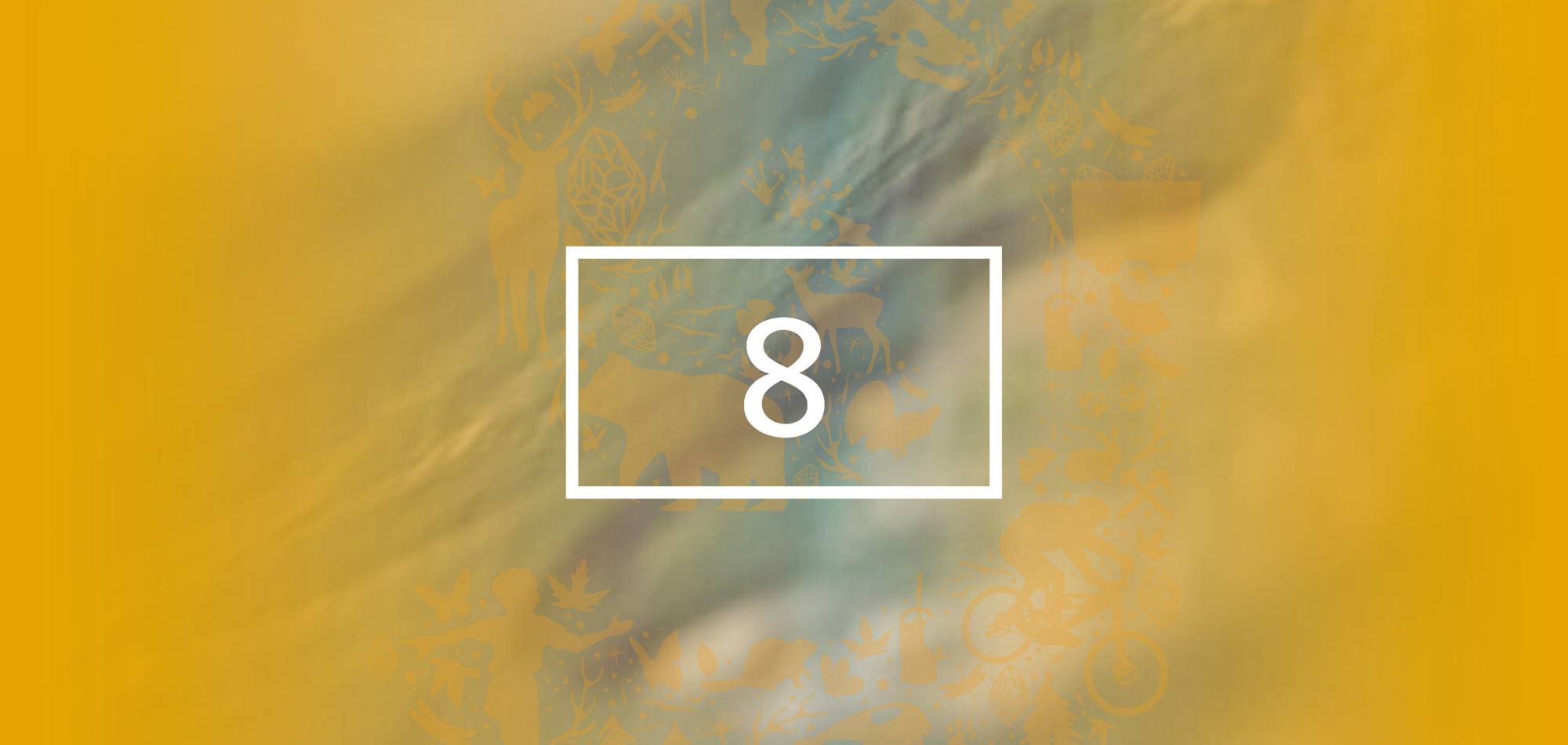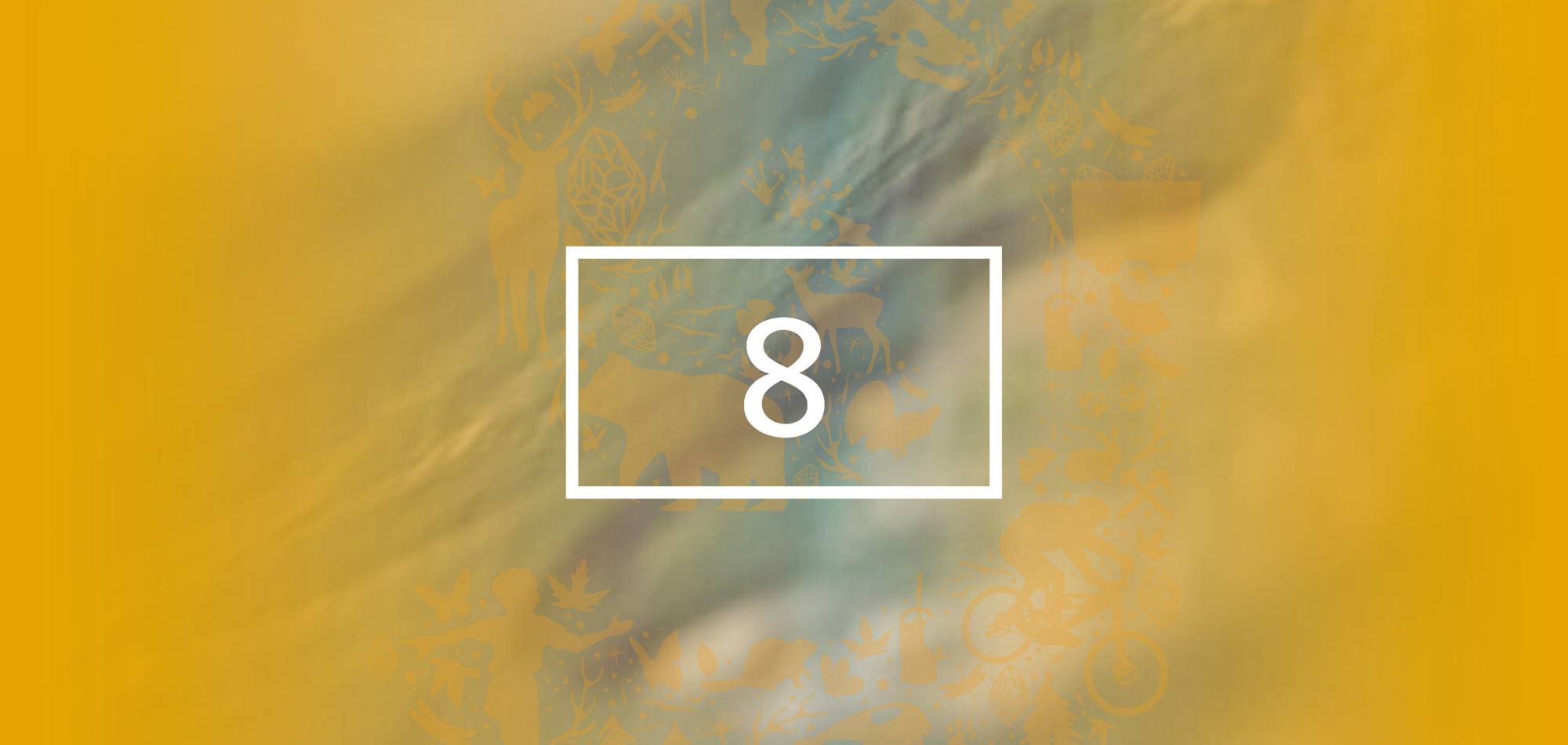 Alpine Hut "Dom na Uršlji gori" – Dravograd
Art and culture. Mining and … beavers?
The eight stage of the Karawanken-Karavanke Trail offers practically everything. It was hard steel that marked the life in Ravne na Koroškem, while the abundancy of River Drava is marked by thousands of animals. In the reservoir of the Dravograd hydro power plant you can hear warbling, chirping, whistling, quacking, croaking, lapping and splashing. And it is Bukovje Castle where you will find out who makes those sounds. A very special mineral is also presented here: the Dravit.