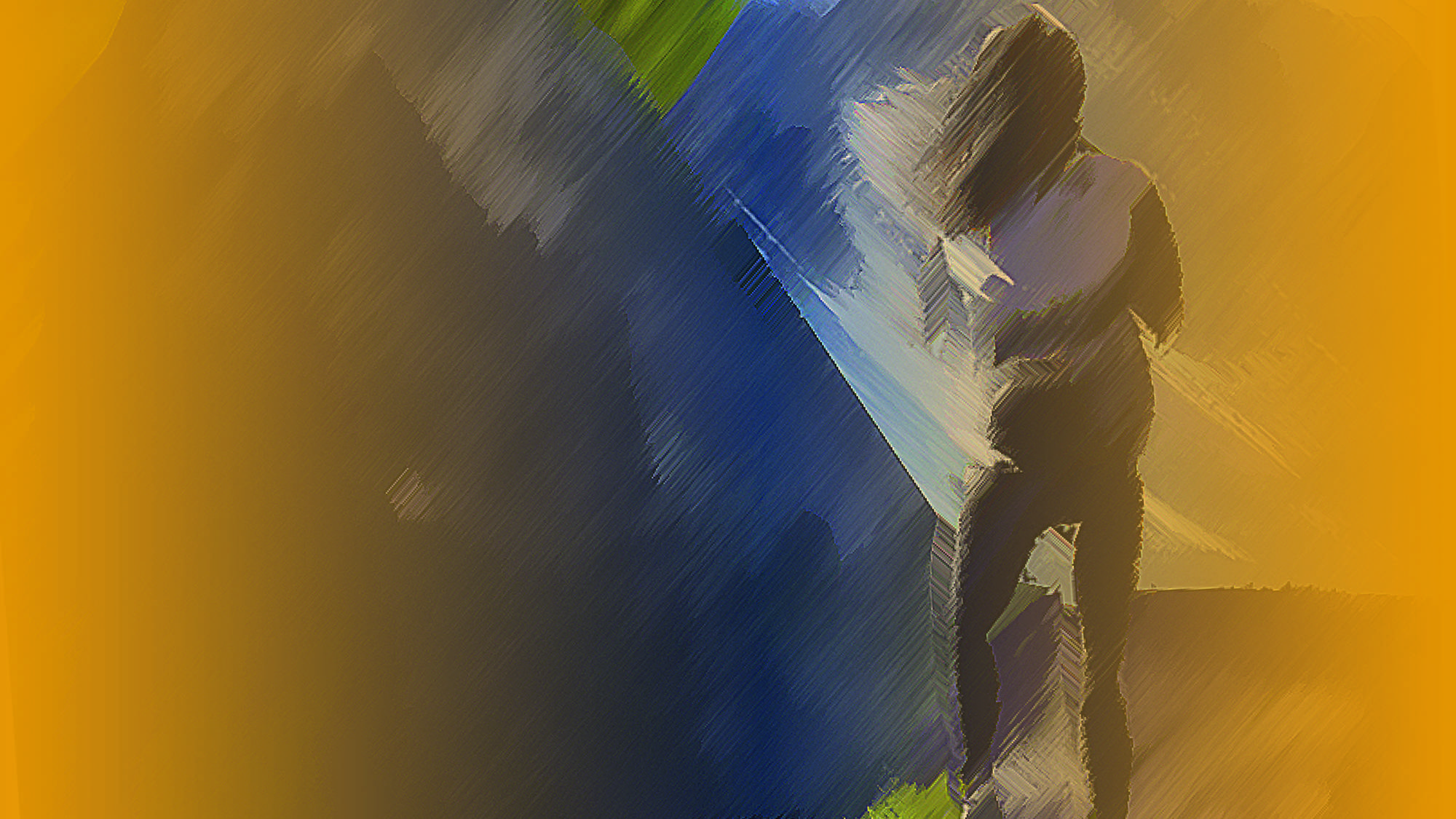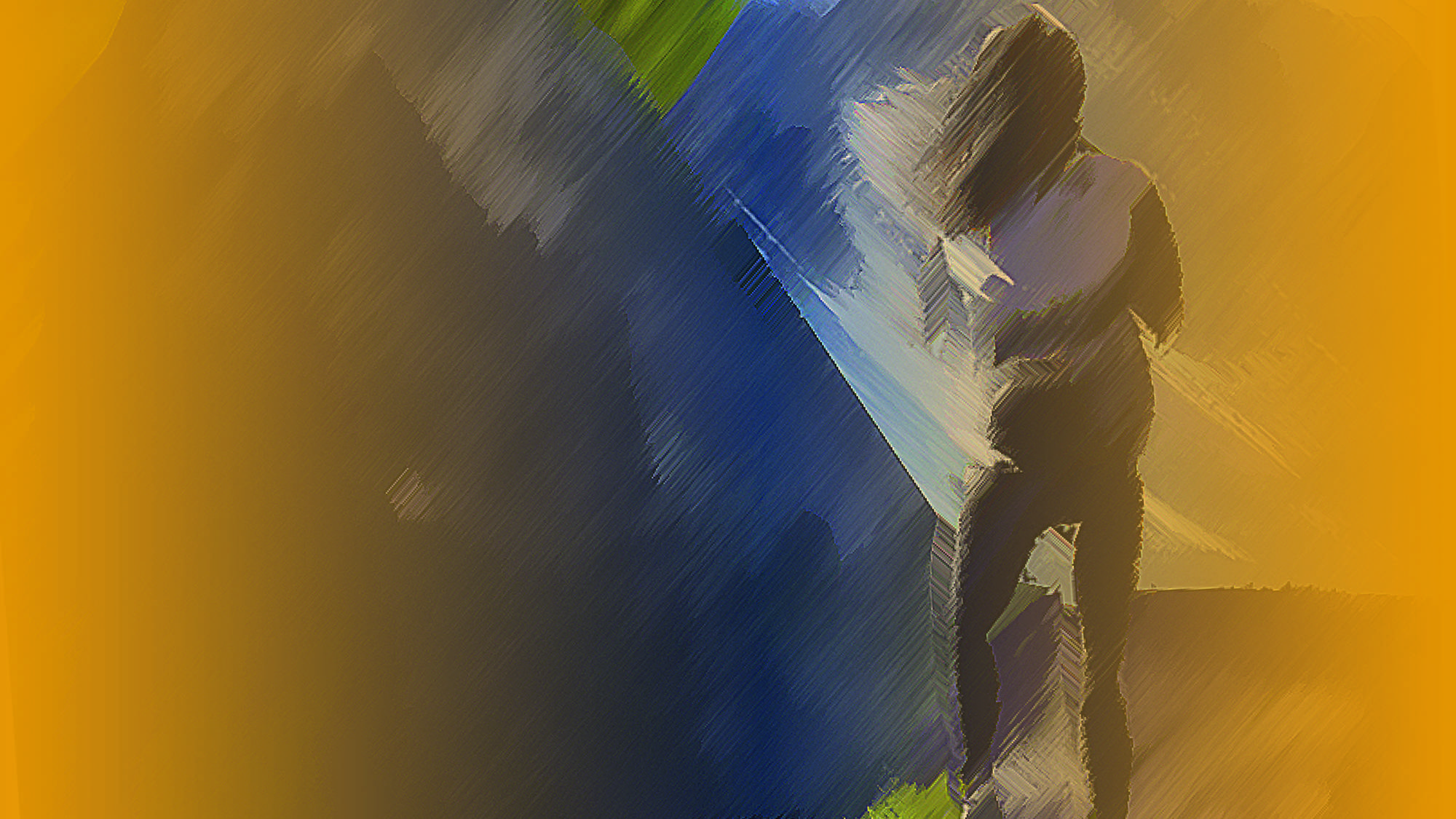 tourGUIDE
KARAWANKEN TRAIL
Mountain wonderland
My cross-border treasure hunt.

This treasure lies right here, in the middle of Europe, in the Southern Alps – the Karawanken-Karavanke mountain range.
Our hiking trail is called the Karawanken-Karavanke Trail.
Its 13 stages reveal the new faces of the magnificent landscape time and time again. You are walking on borders – on the tectonic plates between Africa and Europe – on trails between Austria and Slovenia. In the Karawanken-Karavanke mountains.
A particularly special and beautiful aspect of the Geopark Karawanken-Karavanke is the fact that it unites what has long been separated – two countries, one region.
A treasure in the heart of Europe.