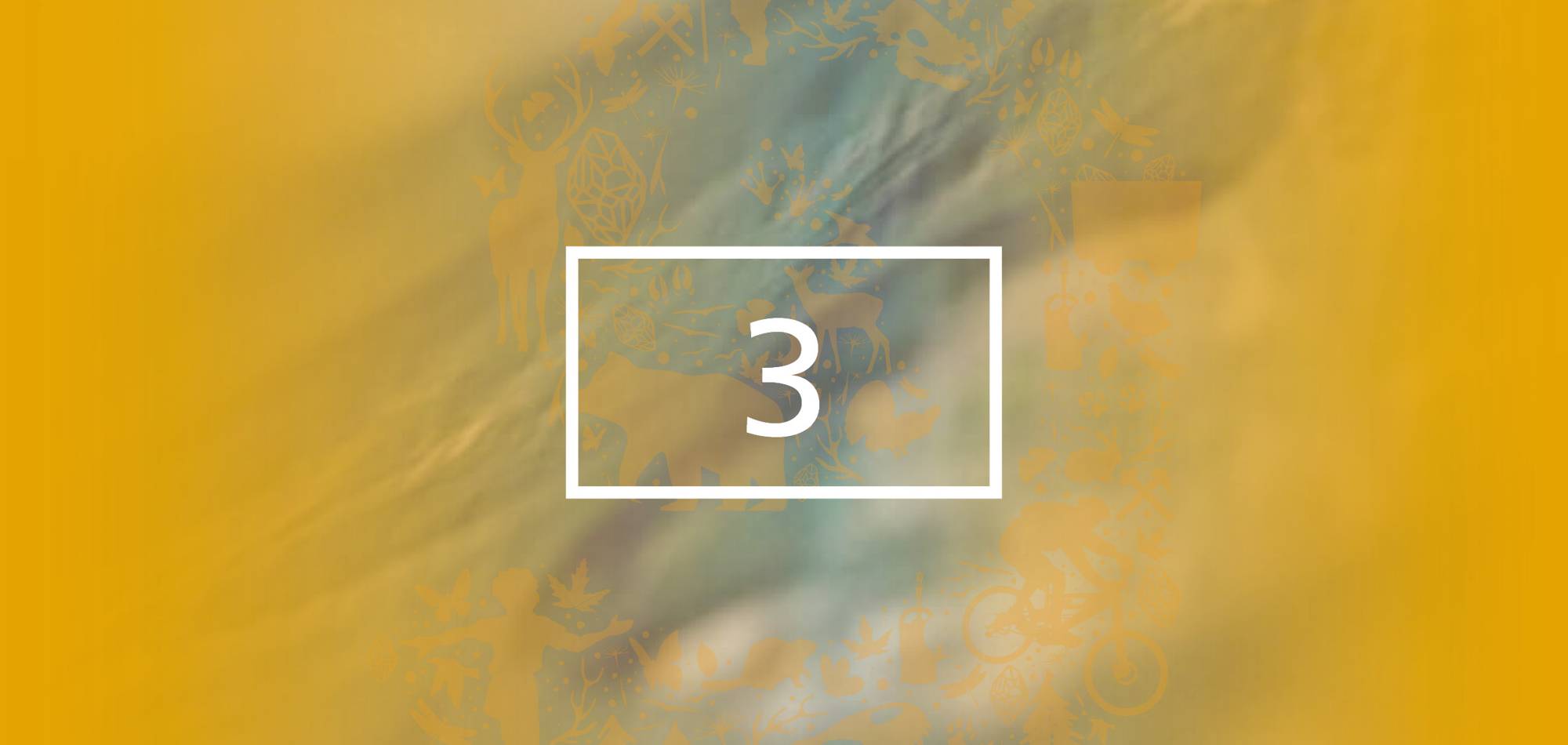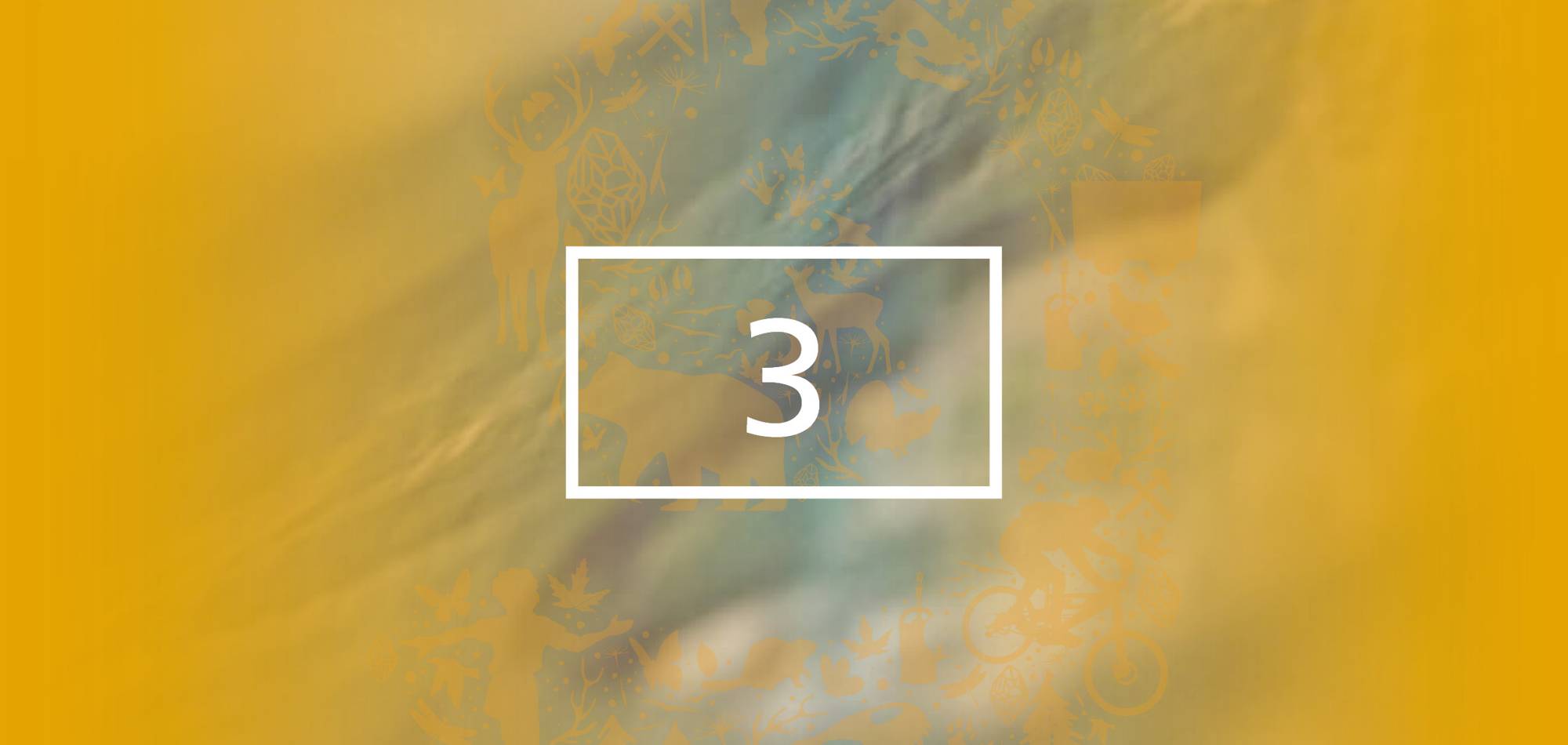 Alpine Inn Riepl – Alpine Hut "Dom na Peci"
This archaic landscape hides a king.
Inside of Mt. Peca, Matija Korvin – King Matjaž has been sitting and sleeping. The mountain radiates peace and calm.

Also brown bears, 'crosses-border commuters' coming from Slovenia, are once again slowly multiplying and don't want to be disturbed in their natural shelter. On the third stage of the Karawanken-Karavanke Trail, Mt. Peca's magnificence reigns ahead of us.