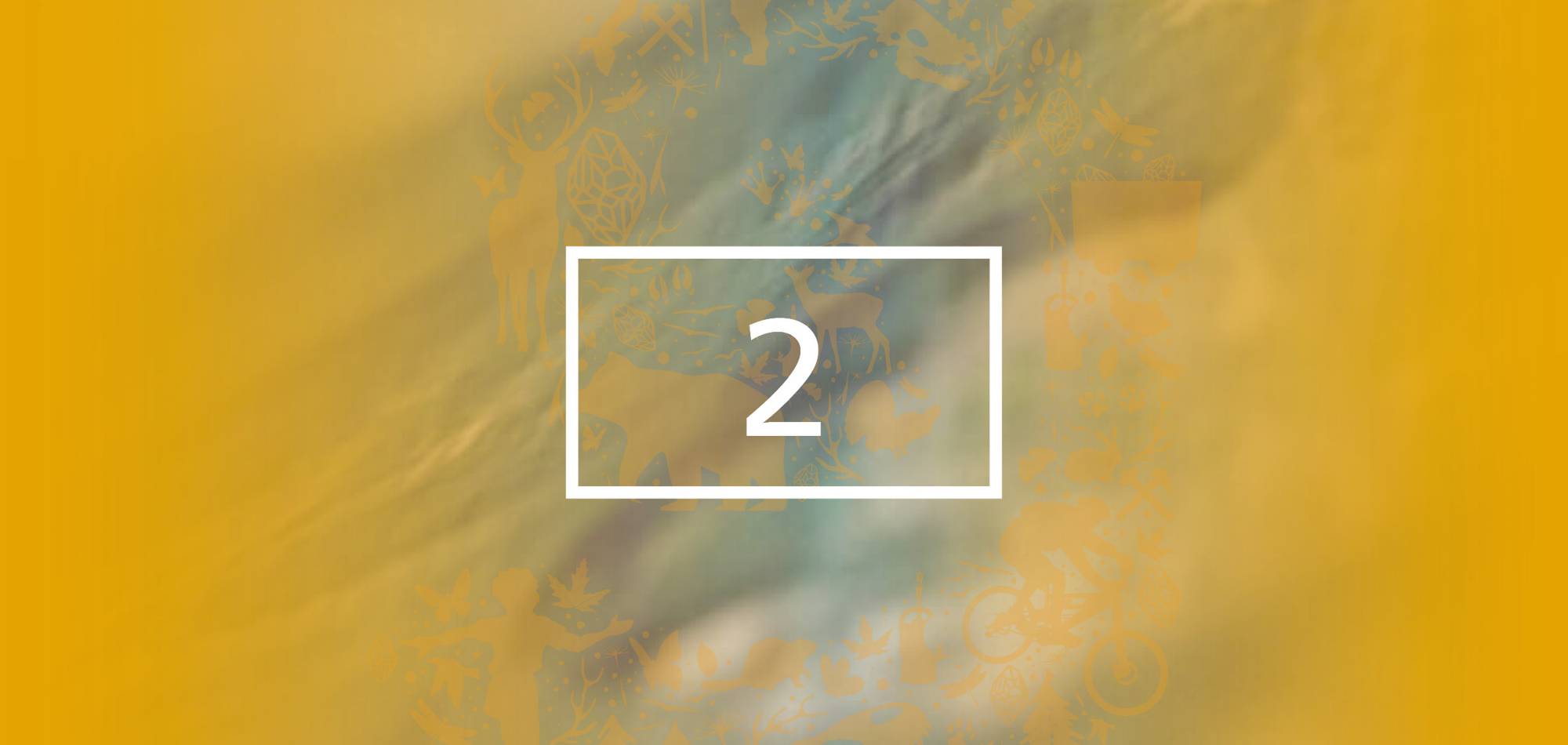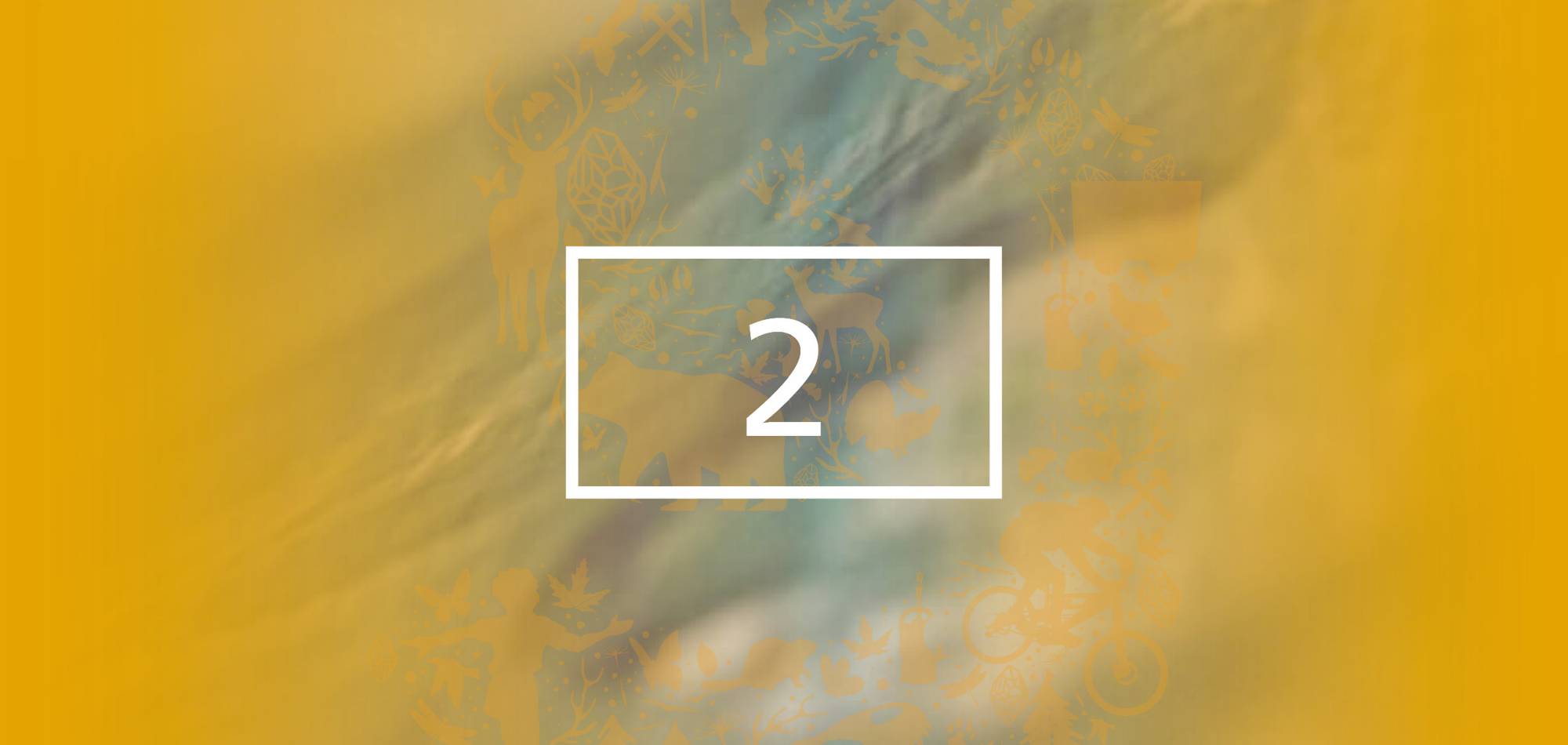 Eisenkappler Hütte/Kapelška koča – Alpine Inn Riepl
A mountain full of wonders. With a special jewel in its interior.
The Karawanken-Karavanke range is crisscrossed with numerous cave systems – both natural and artificial ones dating back to the mining era. And it is Obir dripstone caves that are undoubtedly the most spectacular among all of them! What luck that they are located so close to the second stage of the Karawanken-Karavanke Trail!