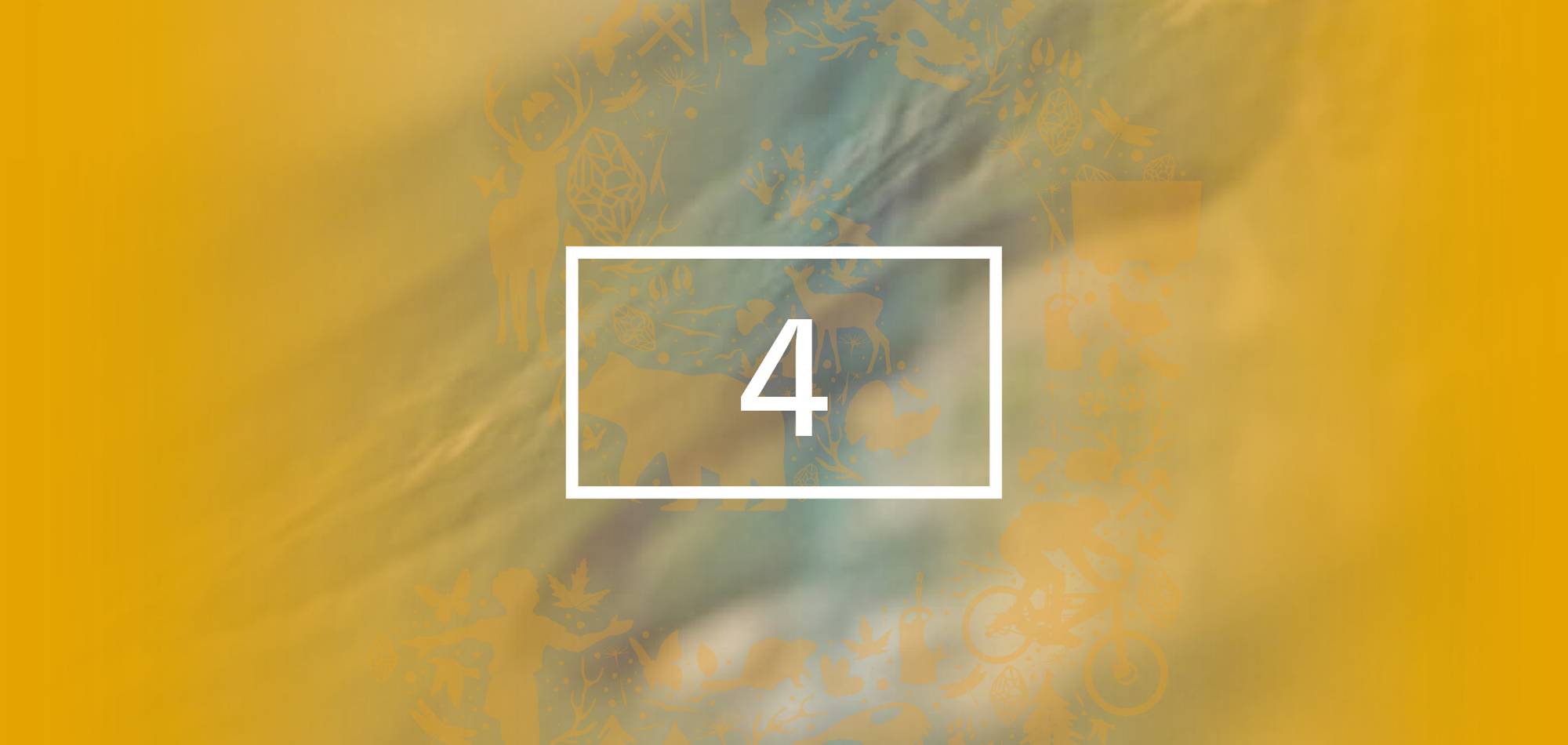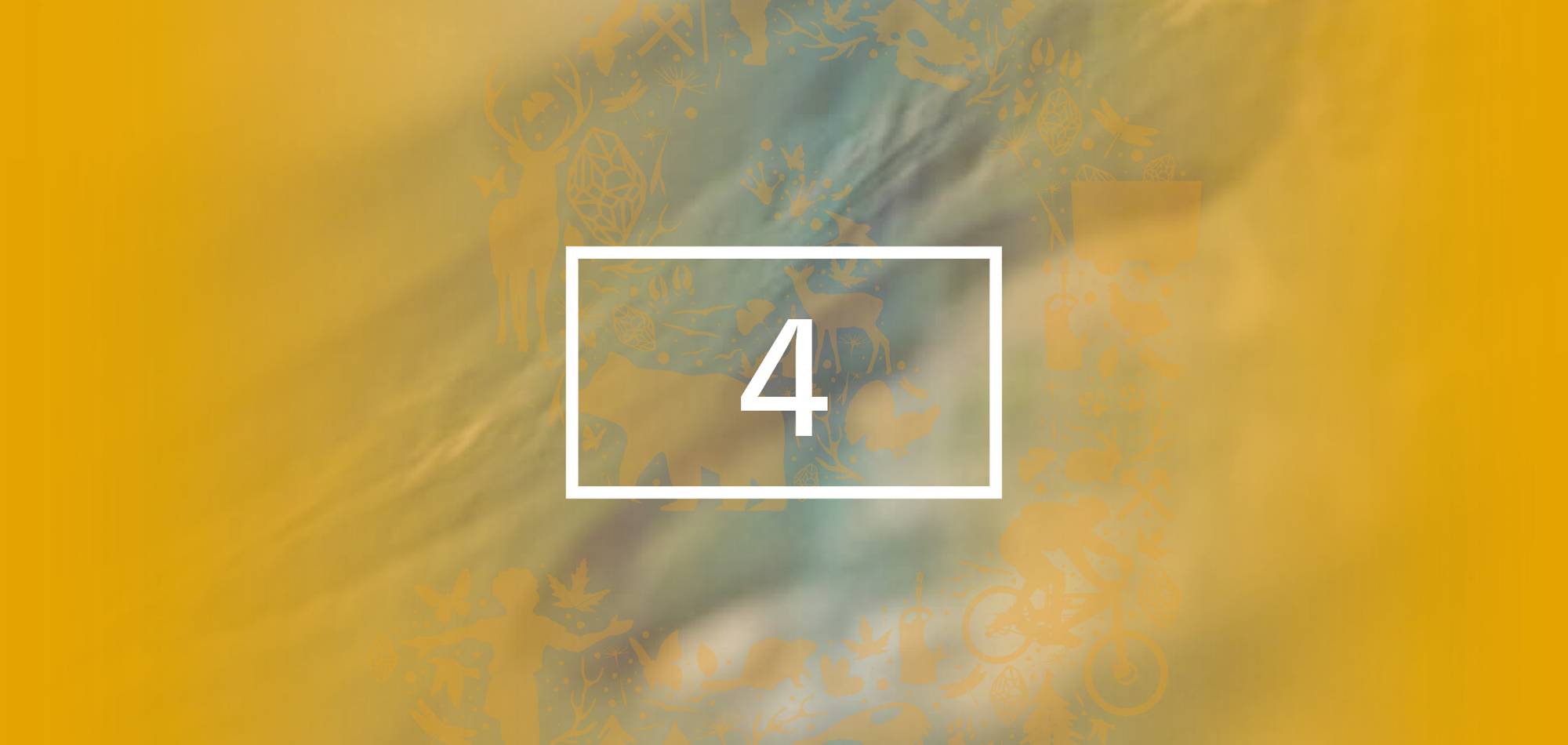 Alpine Hut "Dom na Peci" – Alpine Hut "Koča v Grohotu pod Raduho"
The unique essence has its name: the Topla valley.
Its landscape, small villages and paths are marked by the charm of past times, hard work and life in unity with nature.

On stage four of the Karawanken-Karavanke Trail, the Meža river will tell us about the varied history of the region, its borders and the peaceful coexistence in the Geopark Karawanken-Karavanke.