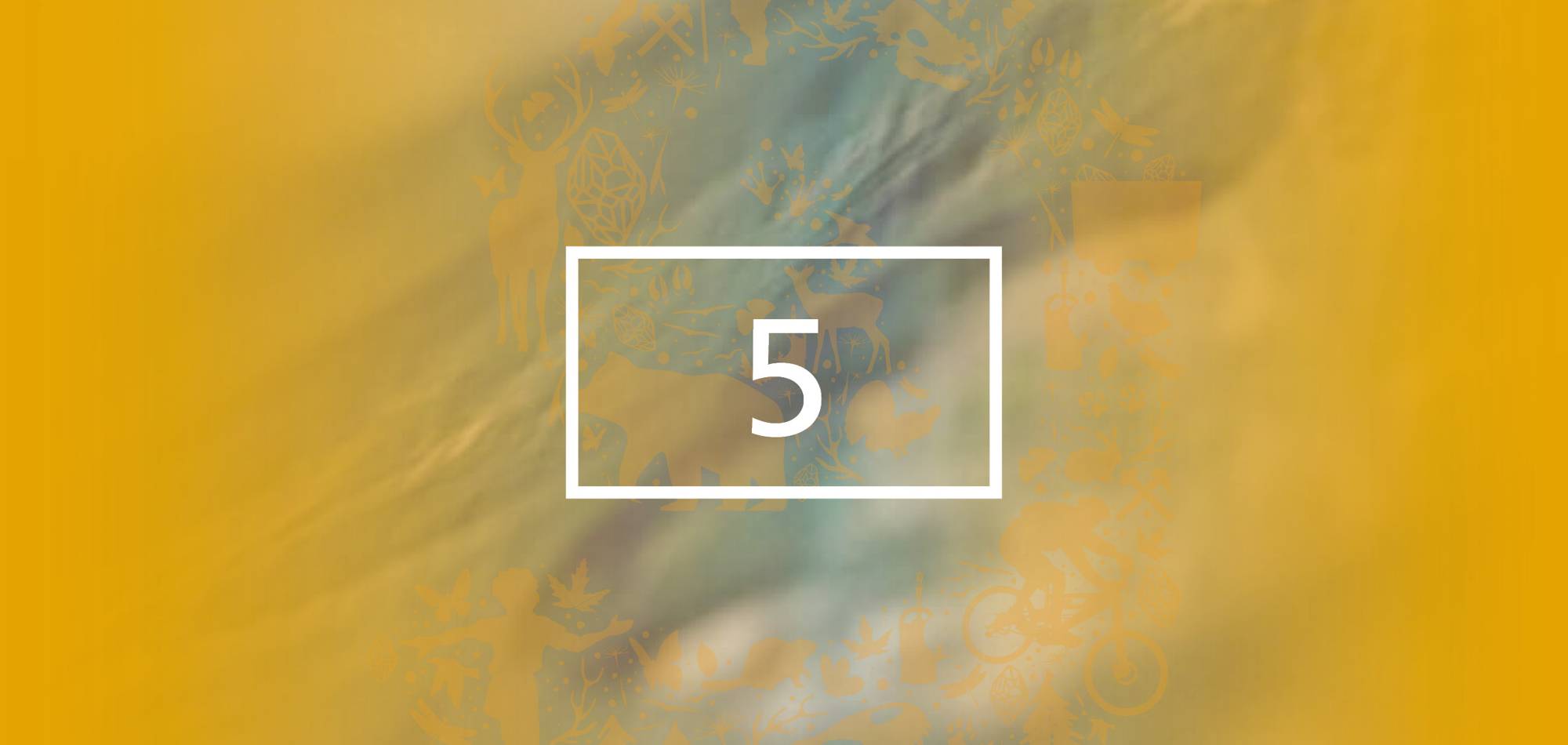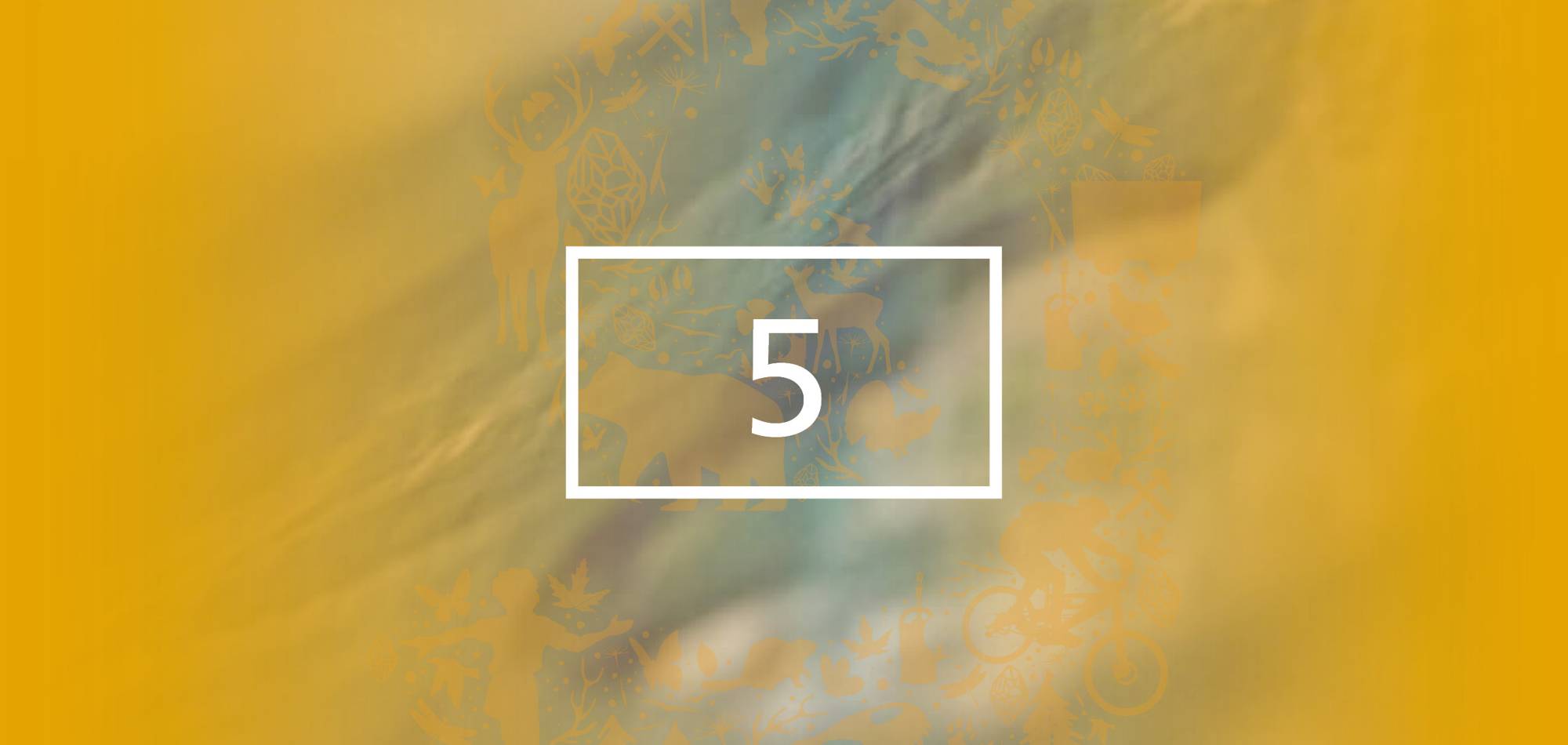 Alpine Hut "Koča v Grohotu pod Raduho" – Alpine Hut "Dom na Smrekovcu"
Walking on the seabed? On the fifth stage of the Karawanken-Karavanke Trail, this is possible.
Smrekovec, an extinct underwater volcano, is home to western capercaillie, ants, spruce trees and blueberries. And many other species.

Yet, it is not so easy to encounter a beech tree here – but that's another story that the mountain tells us.
On this tour on the seabed, however, you will only get wet when it rains.