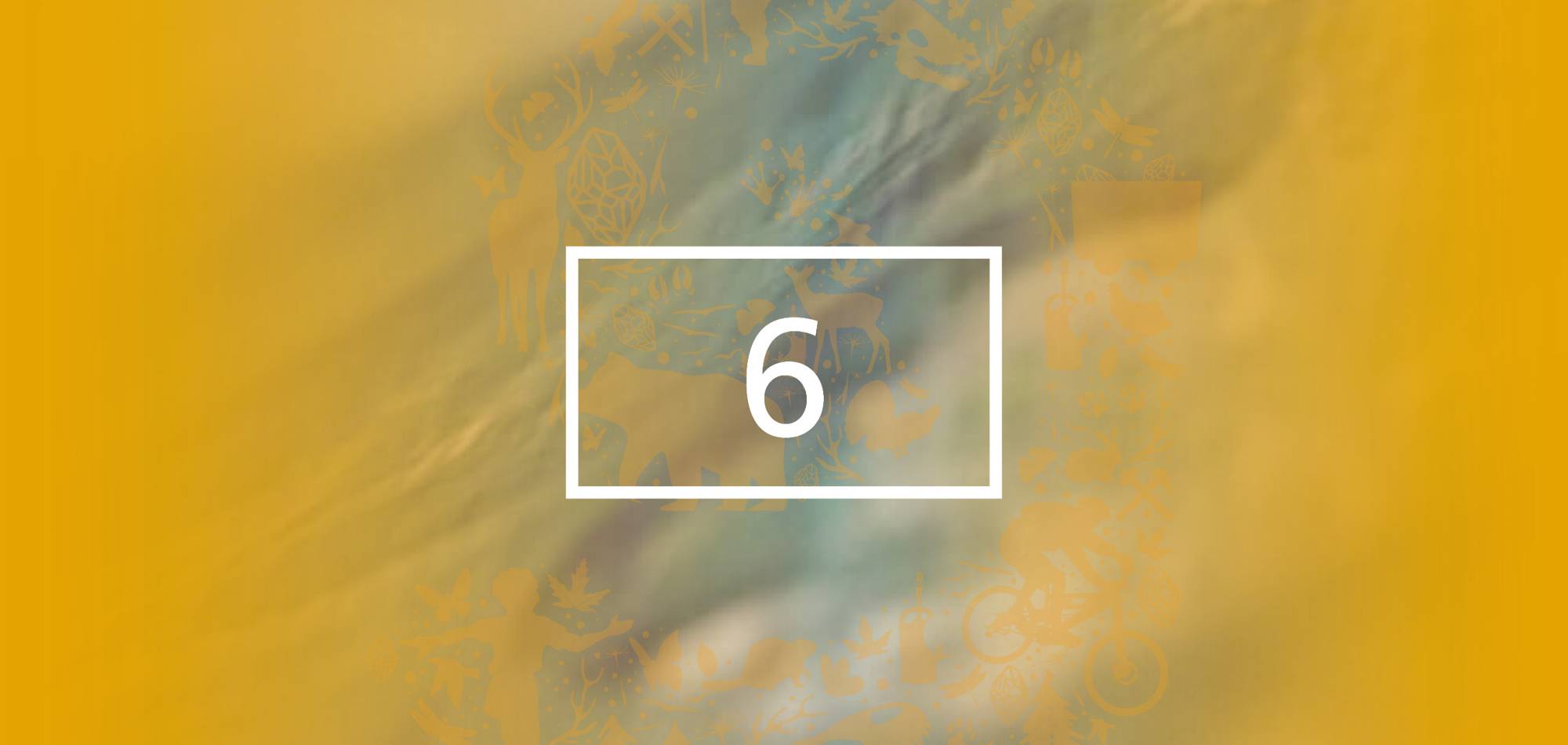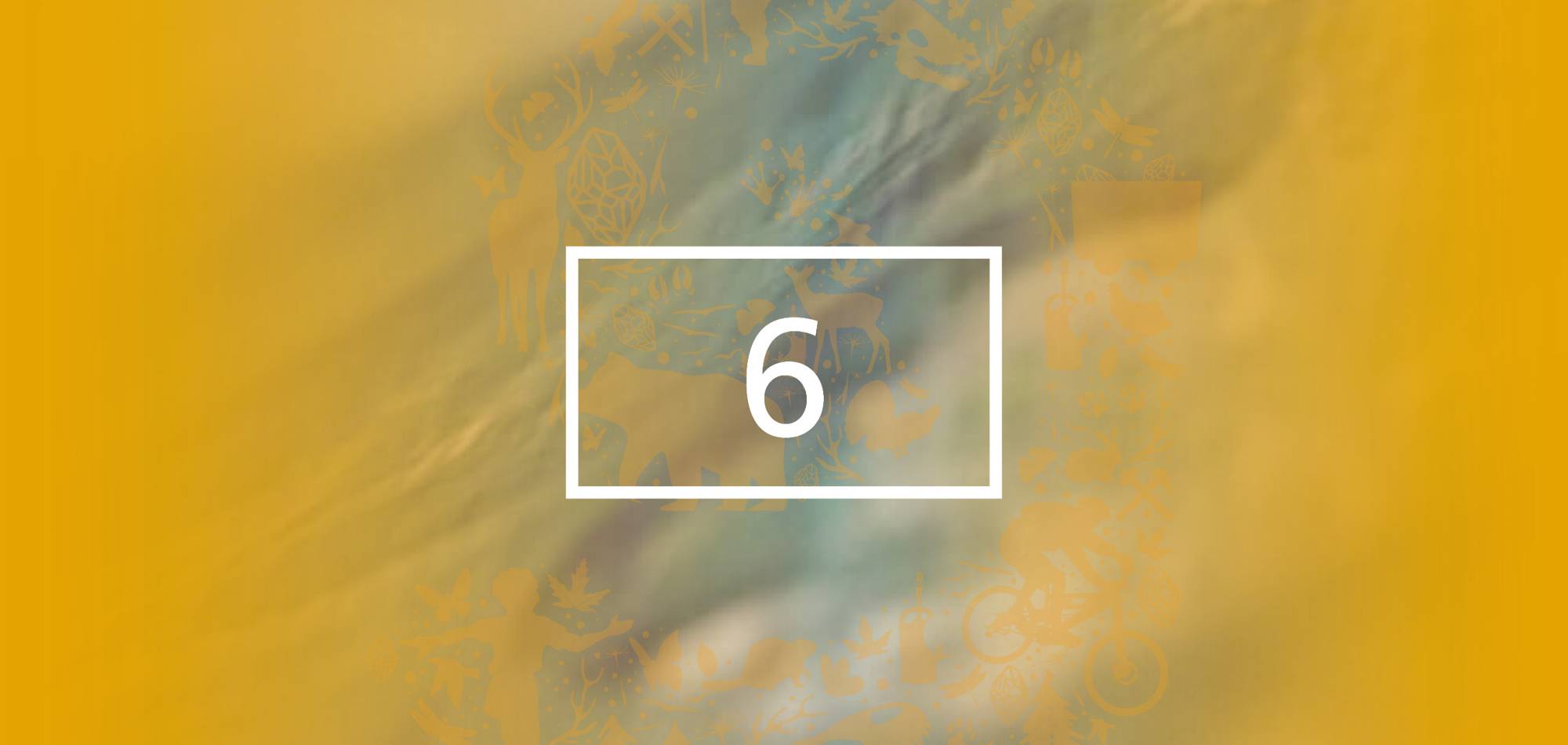 Alpine Hut "Dom na Smrekovcu" – Mežica
How to quickly 'jump' from Europe to Africa, under the open sky?
With the zipline in Črna na Koroškem. Magnificent birds' eye views await!
The Mežica mine that is no longer in use offers so much it's simply amazing: tours through the underground by mine railway, by bike or by kayak – through which one can experience history for oneself.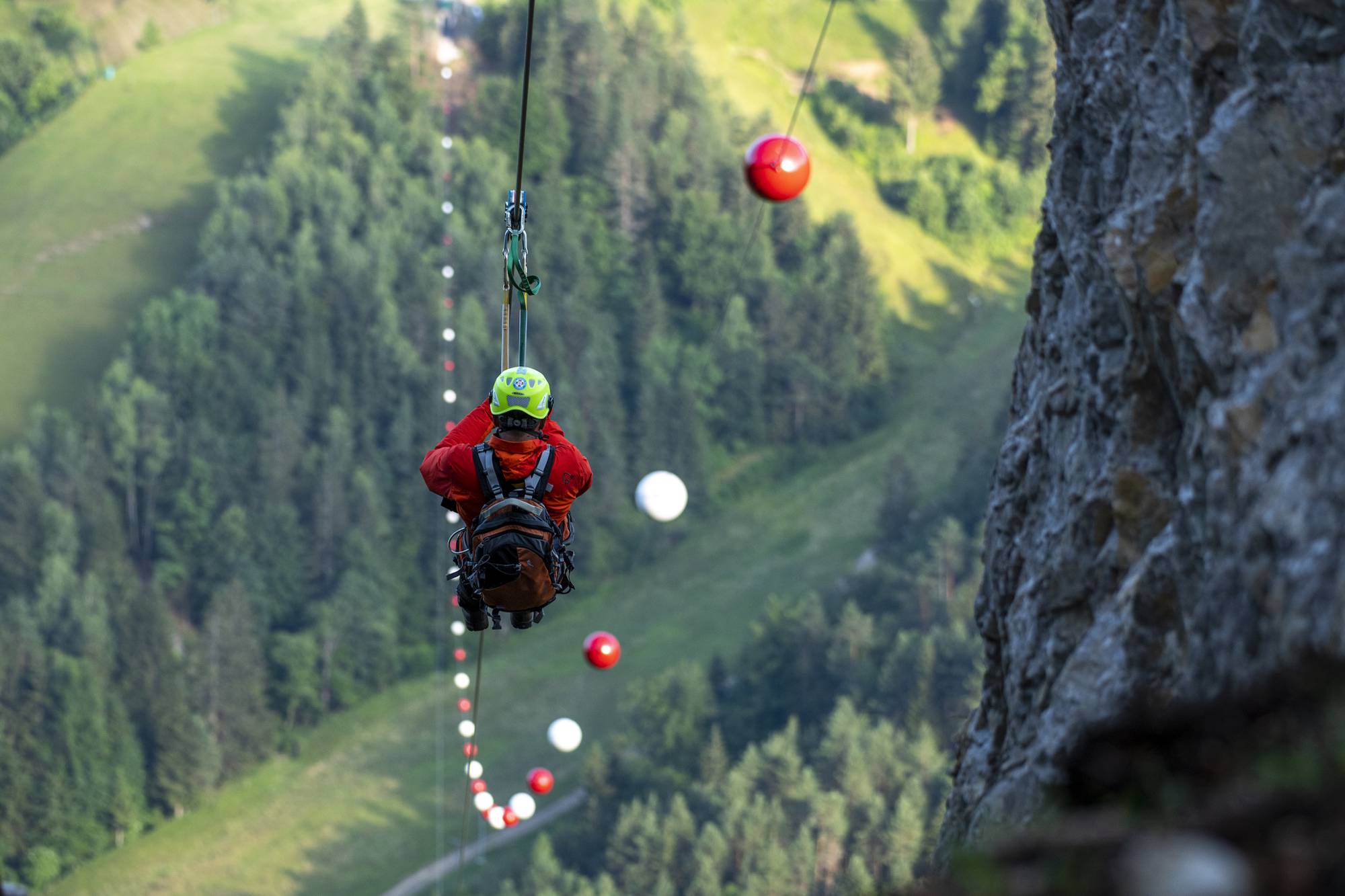 In Mežica hingegen sind nun Bahn, Mountainbike und Kanu zuhause im aufgelassenen Bergwerk – in Stollen, die wir hautnah erleben, erfahren und erpaddeln können.