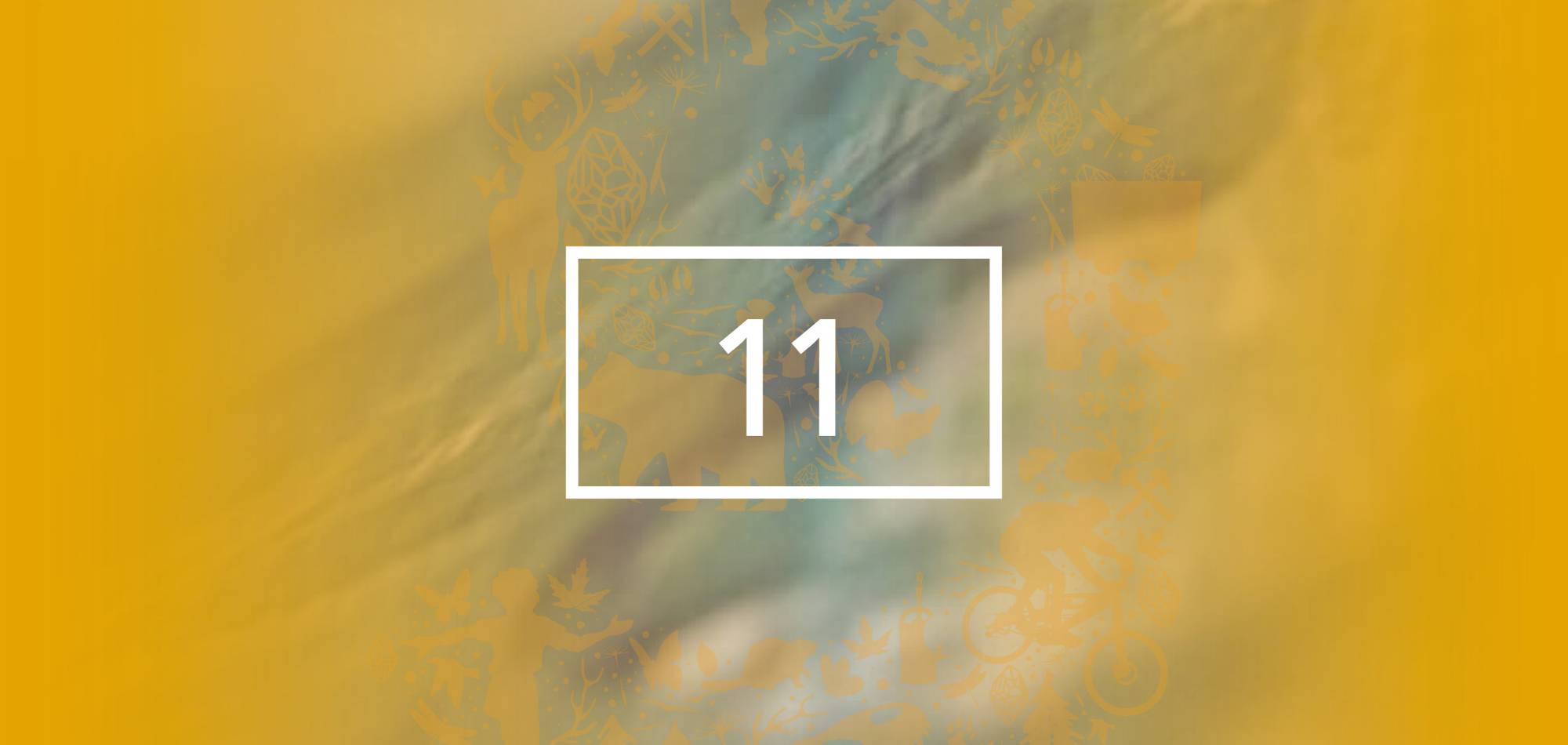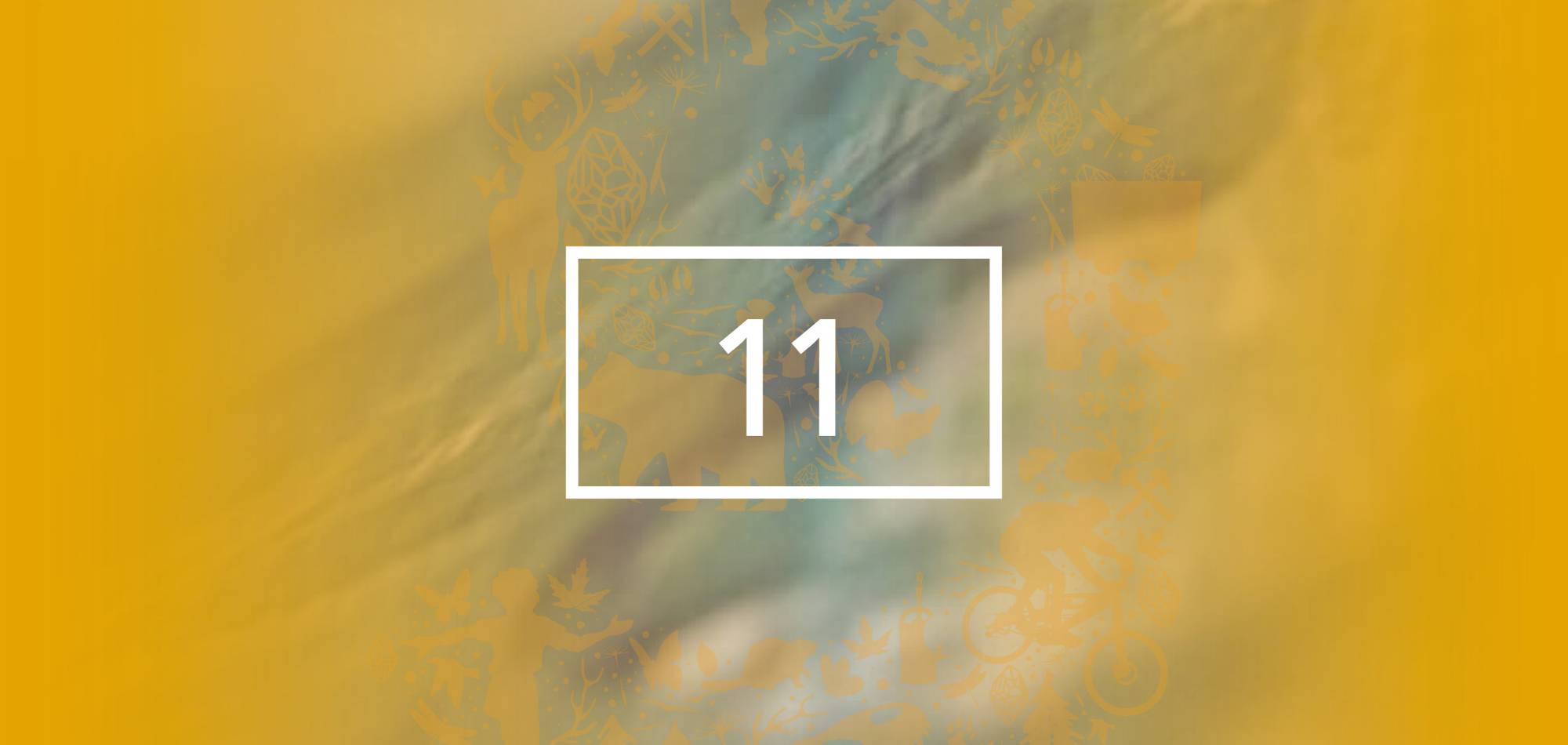 Pirkdorfer See/Breško jezero – Gallizien/Galicija
Where water and wine make wonders.
Once the biggest Central European early Christian pilgrimage centre, Hemmaberg (Slovenian: Junska gora or Gora svete Heme) has become a mythological and mysterious place today.
Beneath the top of the Rosaliengrotte cave (Slovene: Rozalijina votlina) there is a spring, which is said to have healing benefits – what once held true for wine from Sittersdorf as well. It had a far-reaching effect, even as far as to Madrid!
The eleventh stage of the Karawanken-Karavanke Trail feels like a pilgrimage, marked by the charm of the Vellach river and the Wildensteiner waterfall.