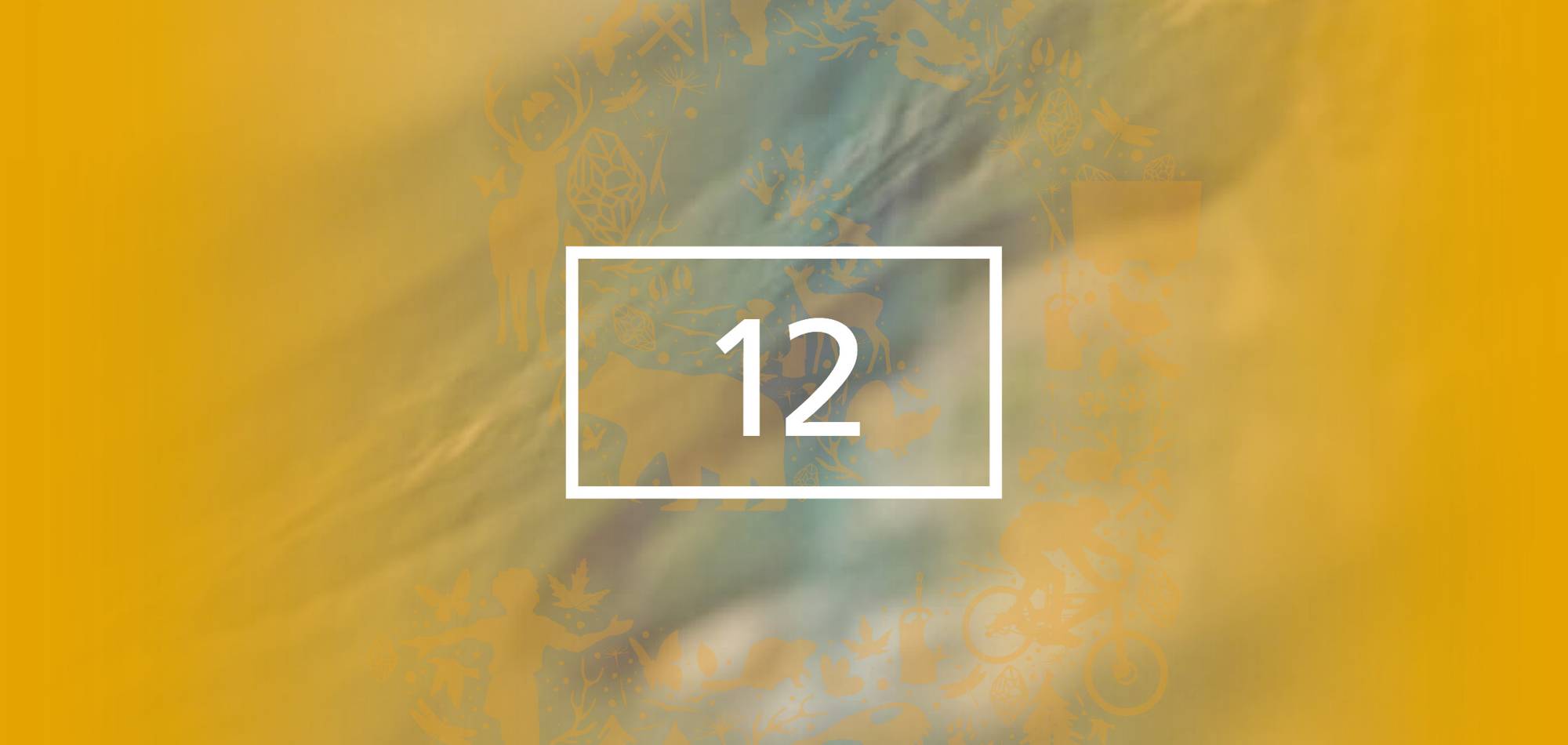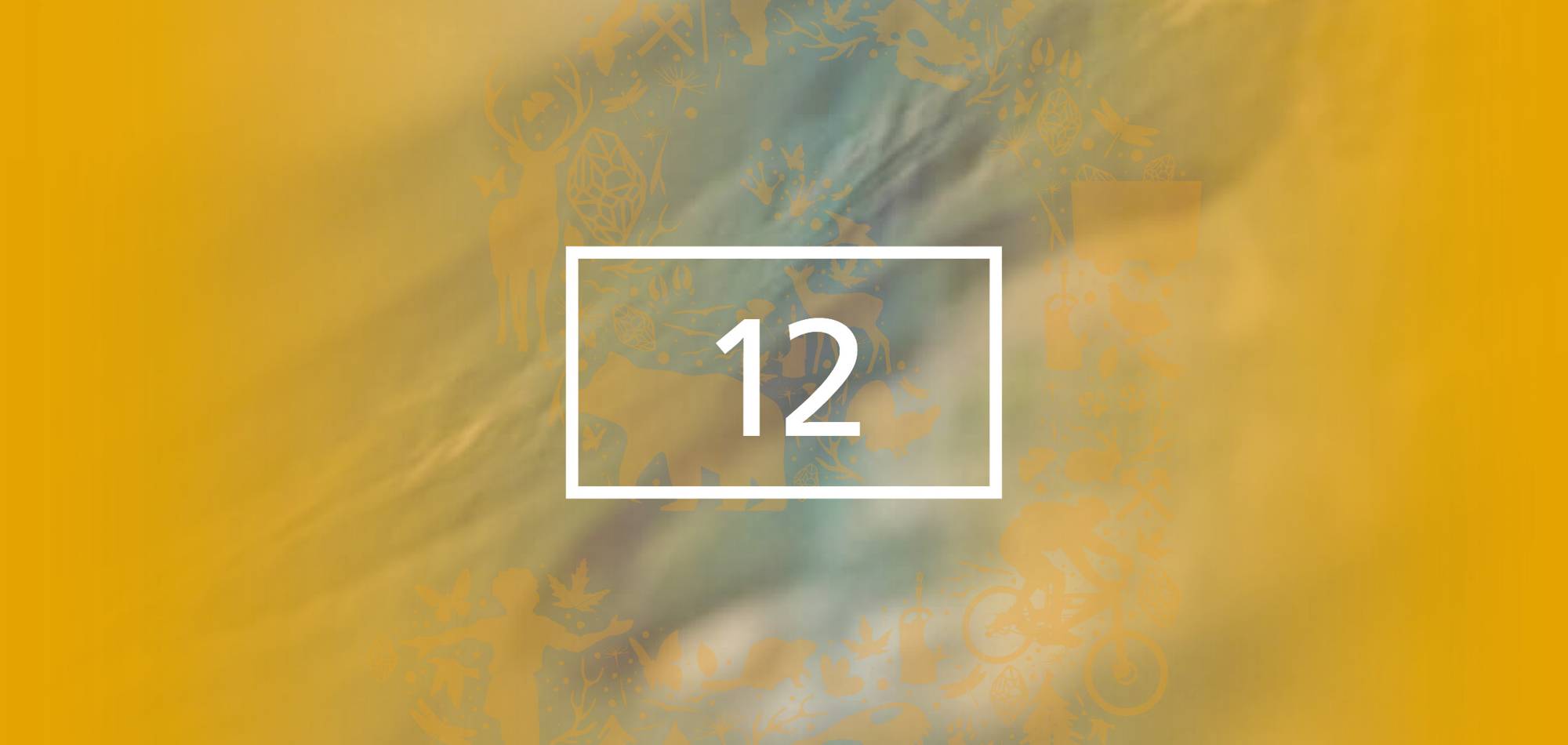 Gallizien/Galicija – Freibacher Stausee/Borovniško jezero
A turquoise wonder.
A fascinating play of colours – moss-, emerald- and leaf green. Turquoise-, sky blue and sea blue … a colourful crowd of plants and animals! You can enjoy here the crystal clear water of one of the biggest freefalling waterfalls in Europe, the scent of forest and flowers.
On the twelfth stage of the Karawanken-Karavanke Trail, all five senses are engaged.
It is all about hiking and recharging your energy.